ROOM:
10.23
Waging Dialogue: Talking Across Divides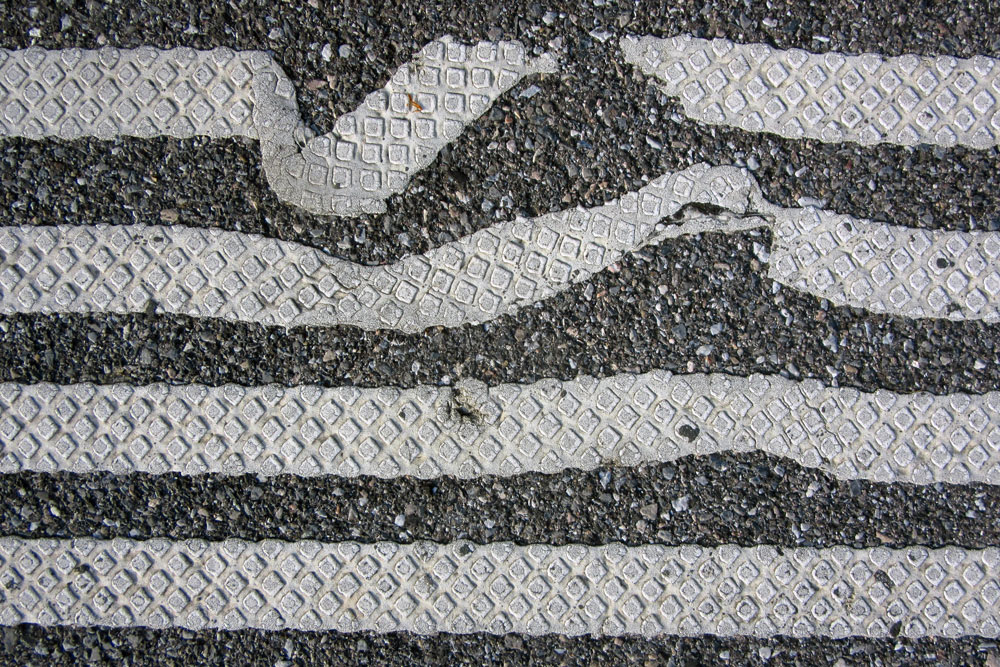 "If you talk, you don't kill. You don't have to like each other and be lovey-dovey. You just have to talk." Vamik Volkan
If you go to YouTube and search for Alice Maher and Bobby Powell, you will see me engaged in a Zoom dialogue with a man who was at the US capitol when it was stormed by Trump-supporting Republicans on Jan 6, 2021. He was convinced that the event was set up by the FBI.
Bobby, a trained journalist who hosts a Christian conservative show on YouTube, did a segment about our conversation on his channel with 45,000 subscribers. His version also contains details about his experience at the capitol.
He writes, "Dr. Maher and I disagree on many 'hot button' issues; but my interaction with her was productive in the sense that we had a rational discussion that left me seeing her as a human being, and not so much as a political adversary. Though we have significant political differences, I view Dr. Maher as a friend; simply because she was willing to sit down and learn about me as a human being as well. I have not found this to be the case with the majority of leftists I encounter who instantly hate me because I belong to the class of 'privileged' white men whom they would prefer disappear from the planet."
I am currently recruiting people from different ideological centers to participate in an ongoing dyadic process, where they agree to meet, talk, and write in a rhythmic way analogous to the analytic ritual. I'm allying with a researcher who would analyze data and help with the reproduction of methods and theory development, and I'm also working to ally with several larger dialogue communities. I presented the invitation to join this process at the IPA Congress in Cartagena, where I discussed the need to transition from a two-dimensional model of pathology to a three-dimensional model of difference. Having been interested in ROOM since its inception, I am eager to encourage ROOM readers to join in this effort.
The dialogue with Bobby Powell has been particularly meaningful, both personally and as a model for the kind of engagement I think is possible on a larger scale.
I believe that new theory and new technical approaches will emerge from these early efforts as dyads or small groups meet in meta-conversations to discuss ways to work around obstacles. We are likely to discover that approaches we use in our clinical work can be reimagined for this new arena.
I invite anyone reading this to work with me to develop a theory and methodology that involves talking, not ridiculing, canceling, or killing. If "I hate you, I fear you, and I have the fantasy that you and your people would disappear" could be spoken aloud, tolerated, and responded to in words, we could get somewhere.
Bibliography and External Links
Alice Lombardo Maher, MD, is a psychiatrist and psychoanalyst in private practice in New York City. She graduated from the Albert Einstein College of Medicine and the Psychoanalytic Association of New York affiliated with NYU Medical Center. In recent years she has been working to bring psychoanalytic theory and practice into the sociopolitical arena. She is the founder and director of Changing Our Consciousness, a nonprofit organization dedicated to the discovery of new ways of communicating across psychological divides as a way to address toxic polarization. She designed and taught an emotional literacy curriculum in an after-school program, co-created two mental health documentaries, and is presently involved in several dialogue projects, including one at Bay Community College in Michigan. Her book Catalysis: A Recipe to Slow Down or Abort Humankind's Leap to War was published in 2018.
Email: alicelmaher@gmail.com
| | |
| --- | --- |
| ROOM is entirely dependent upon reader support. Please consider helping ROOM today with a tax deductible donation. Any amount is deeply appreciated. | |