ROOM:
10.23
On Agadez
by Fasasi Abdulrosheed Oladipupo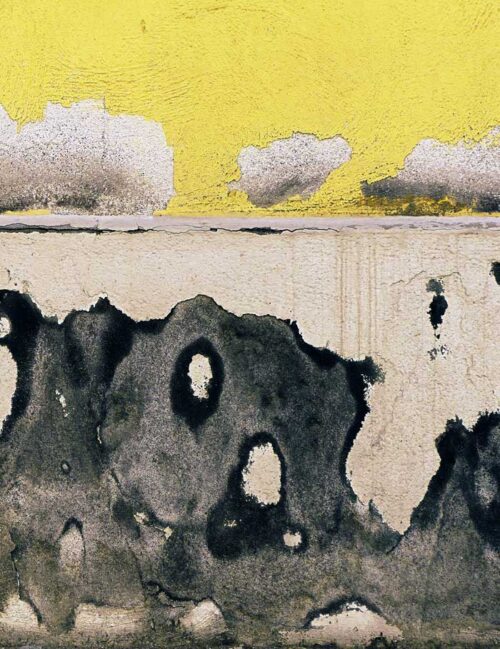 To every door is a caller to dune.
The man at Amawil Market says he knows
The fastest pathway to Europe's back door.
Yet there is no pathway without rate-limiting steps.
No one says to him, the tales of the perished,
The peril that awaits people at Sabha; surely
Traveling is a hue of anguish, no one
Would tell you that, you and your ears.
Sun-drying under the open ambience of the desert,
The woman at the door of the town says,
You have a life here, men who are far from home
Are always men of thirst; they would surely find her useful.
She is a caller; this is what you have.
Use it now that you have it before the desert
claims it, before the worms make dust off it.
No one tells her hope is a fountain drawn upon mirage.
It has never quenched the lust of anyone.
No one could tell her the desert keeps no record of the legs
Of those who fall, and the sea has a mouth where gravitational jargon
Turned science of facade, and everyone becomes an heirloom to the old trade.
Old grief becomes a commonplace old train married to the track; it is expected,
A deluge of salt and memories of haunts. There is no literature yet
Telling us that in the past five decades the desert has witnessed more blood flow
than rain, and its sands mourn more bodies than the cacti he owns.
Bibliography and External Links
Fasasi Abdulrosheed Oladipupo is a Nigerian poet and the author of the micro-chapbook Sidiratul Muntaha (Ghost City Press, 2022). His work has been published or is forthcoming at Ambit magazine, Southern Humanities Review, Obsidian: Literature and Art in the African Diaspora, Oxford Review of Books, Stand magazine, Roanoke Review, Louisiana Literature, Olongo Africa, the Citron Review, South Florida Poetry Journal, and elsewhere. His work has been nominated for the Pushcart Prize, Best of the Net, and Best New Poets anthology. Fasasi explores trans-Mediterranean migration, loss, sex trafficking, and, recently, transatlantic slave trade.
Email: noblewrites1416@gmail.com
| | |
| --- | --- |
| ROOM is entirely dependent upon reader support. Please consider helping ROOM today with a tax deductible donation. Any amount is deeply appreciated. | |