ROOM:
10.22
RATATOUILLE: Sonnet for Shelly Bach
by Eugene Mahon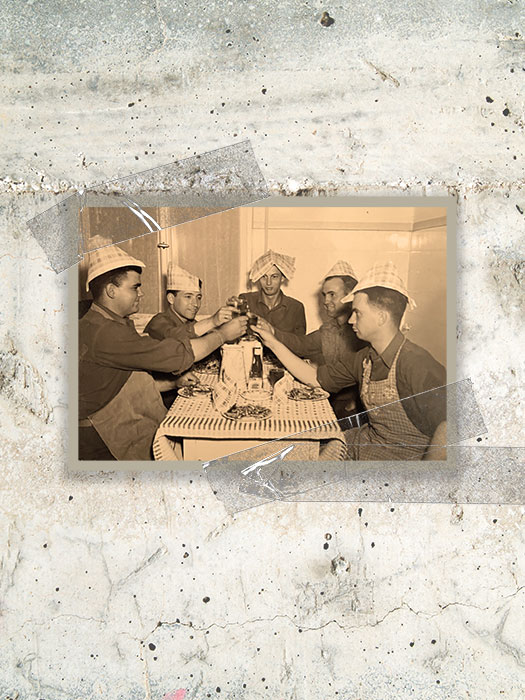 When the war ended he would order ratatouille.
Paris 1945. It was cheap
And he could make a meal of it. Healthy
Food, but the word had gunfire in it, the deep
Repetitive roar and rattle of metal, the stammer
Of explosive speech stuck in its own undoing.
The war ended up for some of them in a clamor
Of dreams, he said, dreams of pursuit and pursuing,
Identity on the run from the startle of its own image. 
And then? I asked. Then? There is no then
Only the ever now of fear and rage
And unknown states, doors to never open. 
Would you like to try my ratatouille he said
I said yes for the living and yes for all of the dead. 
Bibliography and External Links
Eugene Mahon, MD, is a training and supervising psychoanalyst at Columbia Psychoanalytic Center for Training and Research. He has published four books—Such Stuff as Dreams, A Psychoanalytic Odyssey, Rensal the Redbit, and Bone Shop of the Heart—and numerous articles on psychoanalysis. He practices in New York City.
Email: ejmahon8@gmail.com
| | |
| --- | --- |
| ROOM is entirely dependent upon reader support. Please consider helping ROOM today with a tax deductible donation. Any amount is deeply appreciated. | |